New, Solid, and speed PowerBrick with INTEL Processor Coming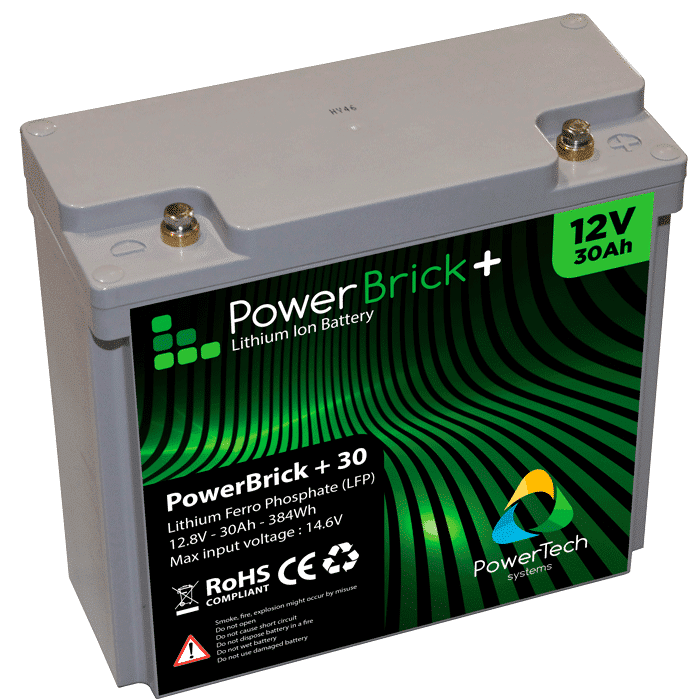 After months of designing, testing, and updating in our manufacturing lab, the new generation of PowerBrick, now be called PowerBrick is coming to the rugged computer market this fall. The PowerBrick focuses on its modular structure for a variety need of rugged applications. Its highlight is loaded with Intel Generation i3/i7 CPU processor, dual removable hot-swappable SSD drives which have the feature of mirror HD and up 32 GB memory.

Now, this product has been selected to upgrade for Fire Rescue Truck in British Columbia (Canada).