Rugged computers for security
As per current market scenario, various government departments or private sectors are incumbent on the advanced technologies especially when we talk about the electronic systems or machines that are used in major manufacturing or electronic organizations. As you can see maximum industries are adopting Rugged PCs or high bright monitors in order to enable the flexibility and protection factor in the rugged workspace.
Acura Embedded Systems provides durable systems with water and scratch-resistant screens. During the manufacturing process, we prefabricate the Rugged PCs with touch screen applications so as industries that consist the insecurity or harsh work environment can enjoy work security as well as flexibility.
Our core team has the strength that manufactures touchscreen-based Rugged PCs or upgrades your system with security parameters as well as for flexible use whether in moisture, fire, or vibration possibility workplaces. Basically, these mentioned three factors spoil your system and interrupt the vital work in industries that is why we proffer the standard solution for all those business environments that requisite this necessity.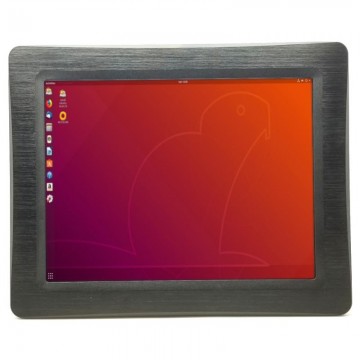 We deliver the well-suited high bright monitors with high contrast and brightness display screen or touch screen to be worked in the sunlight, shopping malls, retail stores, airports, Bus or Train Stations, Automobile showrooms, etc. These standard PC's are created with variant screen sizes with HD quality and with full of security point of view.
Acura Embedded Systems assists in every hazardous area zone and delivers its valuable services for the fire, ambulance, police, manufacturing hubs and automation units, etc. Using the advanced technologies, providing the spanking solution from the initial stage to the final stage is our motto. We do not merely manufacture the rugged PC's even we also confer our convenient service for upgrading your old monitors or systems in the chunk of the amount.
So, don't interrupt your business in the lack of enhanced technology in case of the rugged workplace, either get the manufacturing done for high bright monitors or get your old system upgraded for better business results. Rugged PCs is such a vital need that turns your regular system into a waterproof, fireproof, and moisture proof system.