Smart package locker solution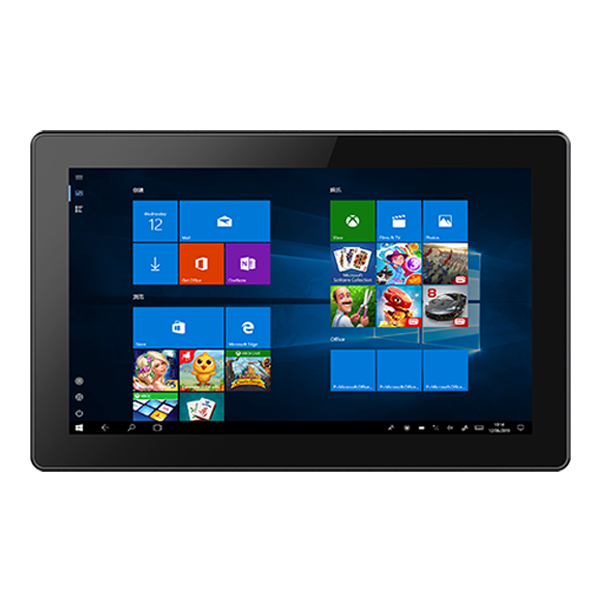 With the fast development of e-commerce, "last kilometer" delivery problems have gradually become the bottleneck of logistics industry. As a result, smart cabinet for courier express industry is undoubtedly a subversive nature of the product.
Smart Express Terminal is a networking intelligent lockers, Courier only needs to put the package into the smart locker after delivering the package to a certain address. The system can automatically send text messages to mobile phone recipients, including pickup and password information.  The recipient can pick up at a convenient time through password self-service, mobile two-dimensional code scanning, second-generation ID cards, card, and other means. When the smart package locker accepts the package, Express companies will be notified, then they will take the package back and prepare to deliver. Smart package locker not only facilitates citizens with package service but also provides paying electricity bill service, ticket booking, and all types of bill-paying service. 
Acura Embedded intelligent rugged panel PC AcuPanel 15SS- 15" LED rugged panel PC, use 15″ high bright LED screen, five-wire resistive touch screen, the chassis made of high strength stainless steel, the whole low-power, dust-proof and fanless design, panel waterproof rating of IP65, maximum screen brightness 1000cd / m². The screen resolution supports 1024 × 768. The product's based on Intel NM10 chipset, using Intel Atom E3845 processor, 2G DDR3 memory / 120G SSD, supporting VGA, DVI-D, dual independent display, USB2.0, RS232, and  Mini PCI-E.
Acura Embedded intelligent rugged panel PCs- AcuPanel 15SS customize through extensive testing and delivery of intelligent cabinet production process to use, stable performance and excellent cost-effective. It can be widely used in schools, communities, office buildings, government offices, industrial parks and other areas. The system will greatly improve the operational efficiency on logistics and express industry market, and provide professional computer application platform for various equipment manufacturers product.
For more than 20 years, Acura Embedded has committed and promoted the application of computer technology. It is the leading industrial computer (IPC, industrial computers), rugged computers, embedded computers, and products provider. Advocate "for the industry, application-oriented, tailored, co-sharing" and "custom computer" development philosophy. For the computer application characteristics of each industry, tailored to the development of computer applications for the industry solutions for automation, information technology development of traditional industry has made outstanding contributions. Who took the lead against industrial automation, voice communications, network security, intelligent transportation,  video surveillance, medical, military/aerospace, self-service terminals, mining safety, power automation, digital signage, and other industries launched industry solutions and industry-specific computer, industrial computer products, and ODM services. For more details, visit the Acura Embedded website: acuraembedded.com