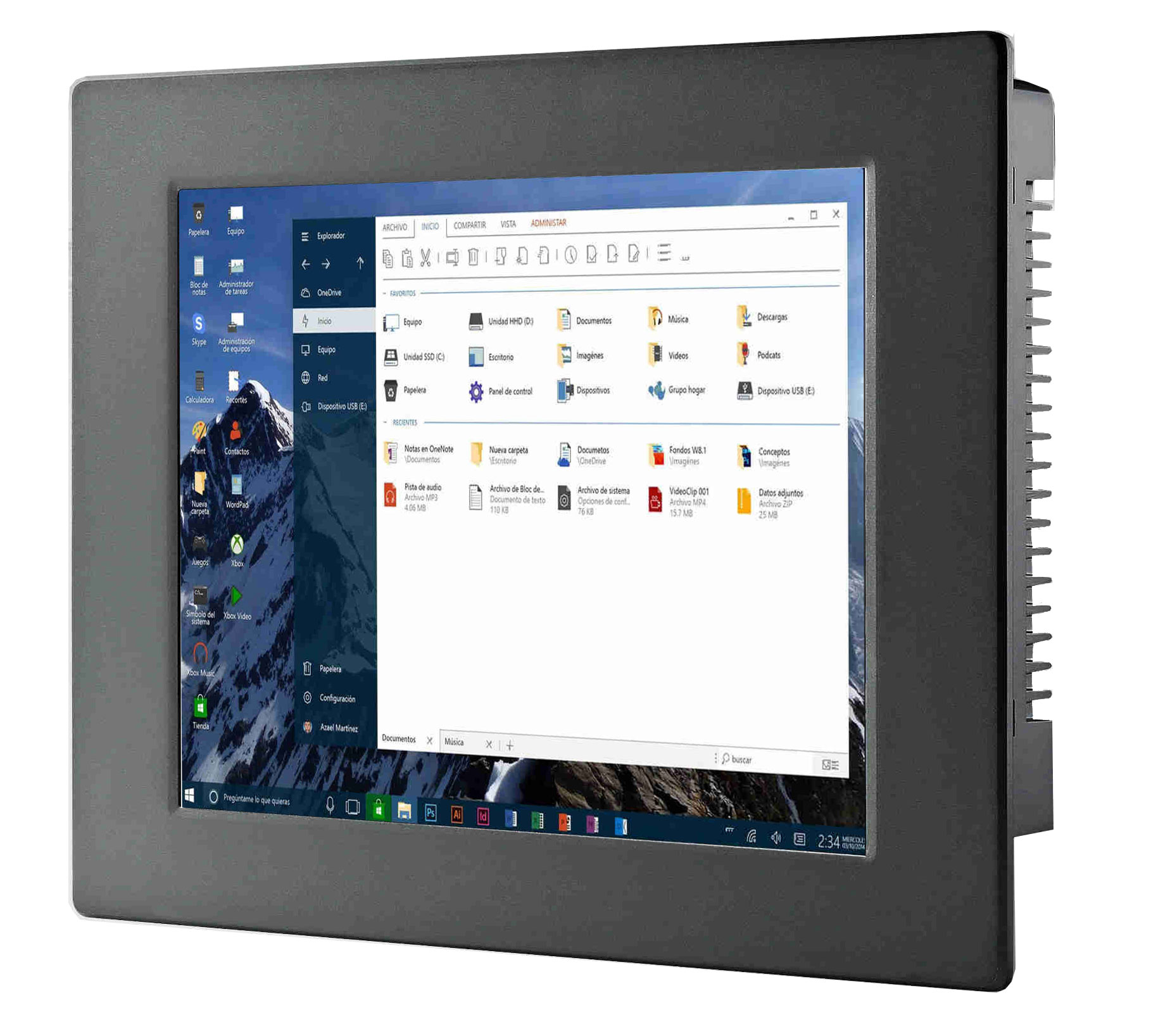 Our industrial computers are the solution to simplify and centralize your operations. They are ideal for managing operations in a paperless environment. They allow you to collect and process data of all kinds for the performance of tasks and others.
The majority of our industrial computers are fanless and are completely waterproof. You, therefore, do not need to protect them with a cover when you carry out your cleaning operations in watered environments as is the case in the food sector, in the pharmaceutical field, and in the health sector. You thus save on the time dedicated to cleaning and you reduce the length of downtime for better profitability.
Our industrial computers are also designed to be efficient and durable in dry environments (dust, high and low temperatures) as well as other hostile environments. All our industrial equipment is covered by a 2-year warranty.
We take care of everything to simplify your operations. We recommend the industrial computer best suited to your environment and we adjust it to meet your exact needs. Contact us now to see how the industrial computer can simplify your daily life.
Panel computers in a waterproof stainless steel case, with IP65 protection and M12 connectors for installation in the shops of meat processing plants, in the pharmaceutical industry.
Models with an extended temperature range from -20 ° C to + 60 ° C for installation in cold rooms and cellars.
For applications with increased requirements for cleanliness, models are available with protection level IP69K, which can be regularly washed with high-pressure washers.
The oil and gas and mining industries require special solutions suitable for installation in hazardous areas. The special versions of the panel computers have all the required ATEX and C1D2 certifications. The intelligent thermal design and the corresponding construction allow the use of Ex-marked Panel PCs in ambient temperatures from -40 ° C to + 70 ° C.